Sun, 24 June 2012
Rogue Demon Hunters # 4: Teacher's Pet
This week co-hosts "Krazy Joe" Fiore, Selina J. Taylor, and Nicole Stewart discuss "Buffy, the Vampire Slayer" Season 1, Episode 4 - 'Teacher's Pet'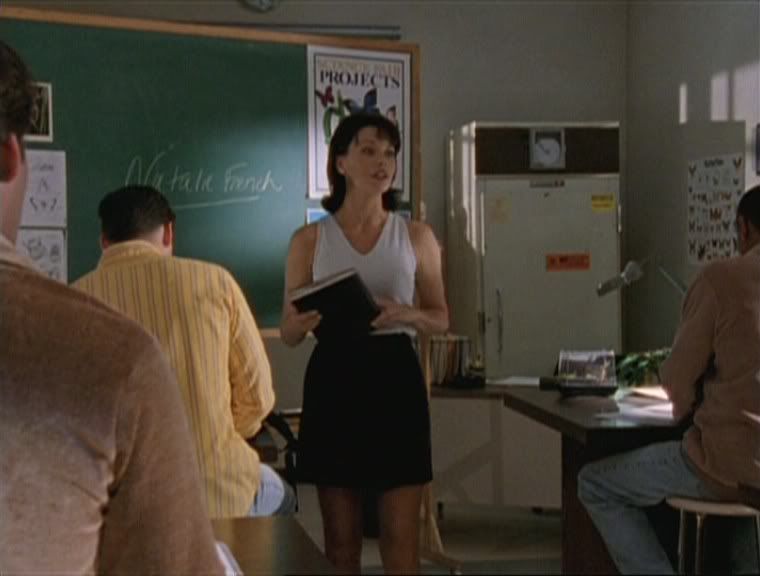 The day after her biology teacher is killed by an unseen monster, Buffy meets a beautiful new substitute with an unhealthy insect obsession.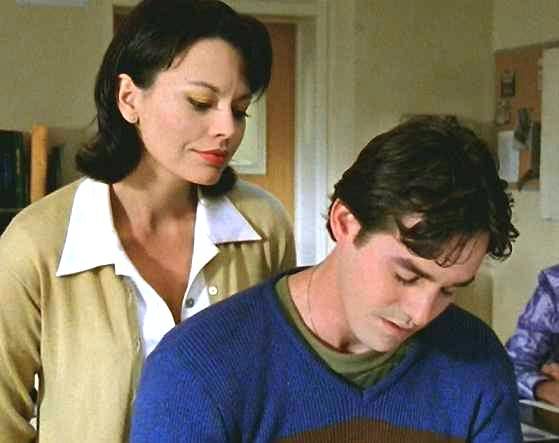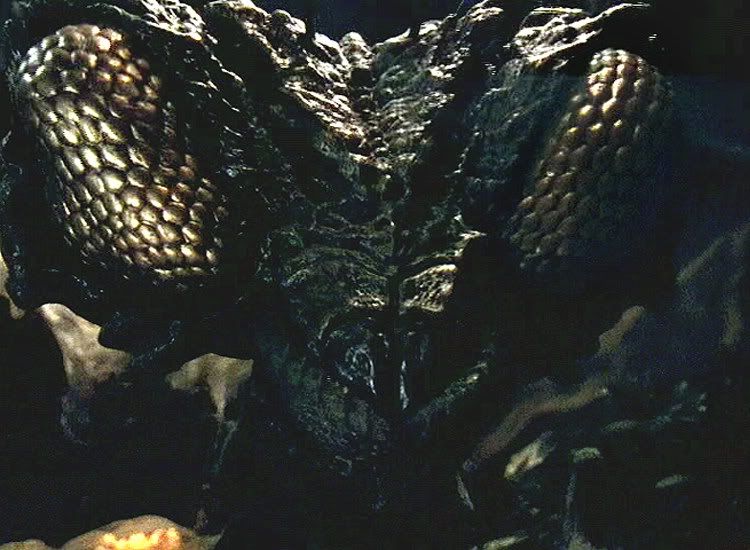 Join us next week when we discuss 'Buffy, the Vampire Slayer' Season 1, Episode 5: "Never Kill a Boy on the First Date"
Please become a fan of Rogue Demon Hunters on Facebook, and subscribe to us on I-Tunes.
Please send your comments to us at RogueDemonHunters@Gmail.com or give us a review on I-Tunes. (Or click our "donate" button!)
Rogue Demon Hunters has a voicemail line! Call us at 610-624-1985. Give us a call...maybe you'll be on the next episode! (This voicemail line is shared with MegaPodzilla. Please secify which podcast you're calling about when you leave your message)
Comments[0]
---
Adding comments is not available at this time.