Sun, 3 June 2012
Rogue Demon Hunters # 2: 'Welcome to the Hellmouth/The Harvest' w/ Guests Kristy Swanson & Mark Metcalf
This week co-hosts "Krazy Joe" Fiore, Selina J. Taylor, and Nicole Stewart discuss the two hour pilot for the Buffy TV series, "Welcome to the Hellmouth/The Harvest"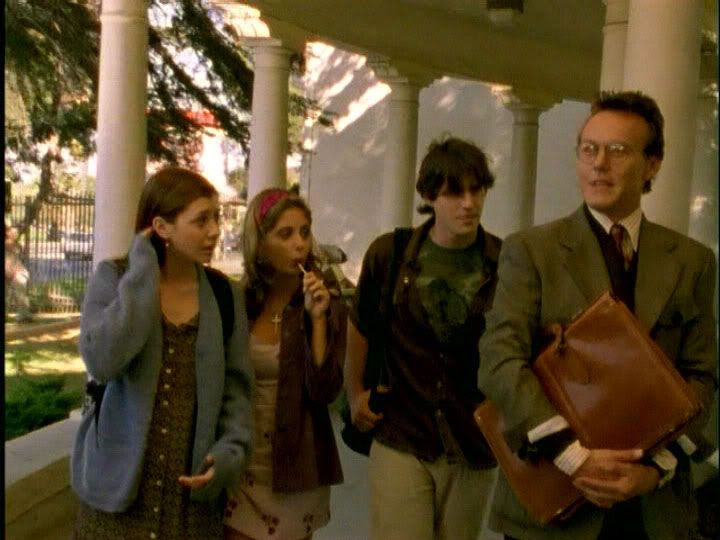 In this episode, Buffy Summers has just moved with her mother from L.A. to Sunnydale, a town located atop the mouth of hell. She meets insecure Willow Rosenberg, dorky Xander Harris and his best friend Jesse McNally, stuck up Cordelia Chase and the new, British librarian Rupert Giles. When aclassmate is found dead with bite-marks is found in a locker, Buffy realizes her vampire-killing past is catching up with her.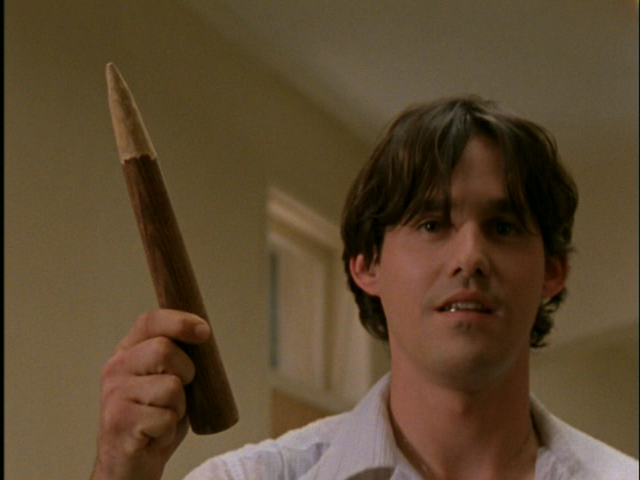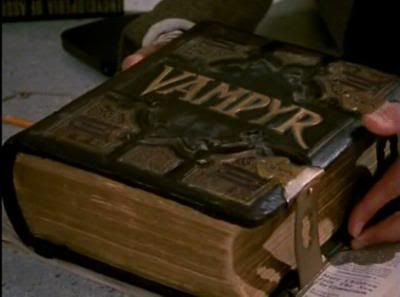 Meanwhile, beneath Sunnydale, the villianous Master is preparing for the Harvest, a once-in-a-century opportunity to escape his imprisionment beneath Sunnydale.
Join us next week when we discuss 'Buffy, the Vampire Slayer' Season 1, Episode 3: "The Witch"
Please become a fan of Rogue Demon Hunters on Facebook, and subscribe to us on I-Tunes.
Please send your comments to us at RogueDemonHunters@Gmail.com or give us a review on I-Tunes. (Or click our "donate" button!)
Rogue Demon Hunters has a voicemail line! Call us at 610-624-1985. Give us a call...maybe you'll be on the next episode! (This voicemail line is shared with MegaPodzilla. Please secify which podcast you're calling about when you leave your message)
Comments[2]
---