Mon, 13 August 2012
Rogue Demon Hunters # 11: Out of Mind, Out of Sight
This week co-hosts "Krazy Joe" Fiore, Selina J. Taylor, and Nicole Stewart discuss "Buffy, the Vampire Slayer" Season 1, Episode 11 - 'Out of Mind, Out of Sight'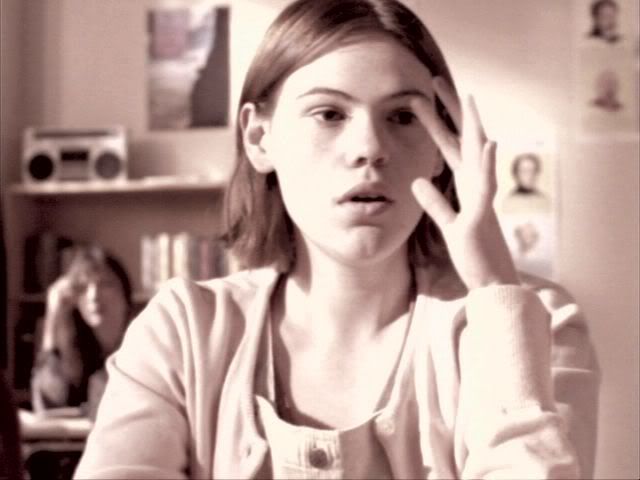 This week, When an invisible menace starts attacking contenders in the upcoming May Queen election, the Scooby Gang traces the problem back to Cordelia.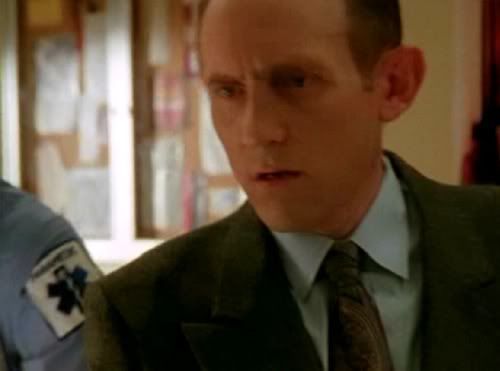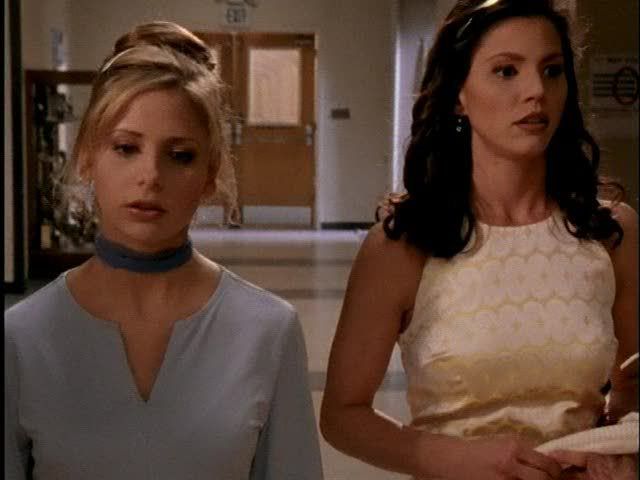 Join us next week when we discuss 'Buffy, the Vampire Slayer' Season 1, Episode 12: "Prophecy Girl"
Please become a fan of Rogue Demon Hunters on Facebook, and subscribe to us on I-Tunes.
Please send your comments to us at RogueDemonHunters@Gmail.com or give us a review on I-Tunes. (Or click our "donate" button!)
Rogue Demon Hunters has a voicemail line! Call us at 610-624-1985. Give us a call...maybe you'll be on the next episode! (This voicemail line is shared with MegaPodzilla. Please specify which podcast you're calling about when you leave your message)
Comments[0]
---
Adding comments is not available at this time.